salam and hye.


i tak lunch lagi ni. so, kena tulis laju laju untuk cepat makan lunch. sebab skip breakfast tadi. bila nak cari lunch tegedik gedik lapar. moral of the story jangan skip breakfast ye. nanti lunch makan banyak.
macam i
. tak elok tu. hehe.
tahu tak dekat dalam dunia blogging ni. ada ramai yang baik hati. bila kita baik dengan seseorang blogger tu. mereka sangat menghargai kita. perasaan ni kadang kadang tak wujud dalam alam realiti.
eh apakah?
. bahaha.
i memang suka balas kunjungan orang. kau datang blog i. i datang blog kau balik. boleh kata tak pernah miss la. hehe. follower ciput macam i boleh la balas balas kunjungan. bila follower melambak macam hanis zalikha tu. how?. masih terlayan lagi ke semua?. insyaallah i will do my best. cehceh.
berangan nak ada follower beribu
.
lawa tak header ni?
tau tak siapa bagi i?.
encik caer
. hehehe. dia bagi i header ni sebab i suka pergi blog dia. teehehehe. terharu i. tiba tiba je mintak emel i. ingat pasai apa. rupanya nak bagi header comel ni. alalalalala. terharu biru i. =)). thanks tau. i bukan tak nak letak lagi. sebab i tengah survey background matching dengan header ni. thanks ye caer. selalu la pergi blog dia. nanti dia bagi u all header comel macam dia bagi kat i. =))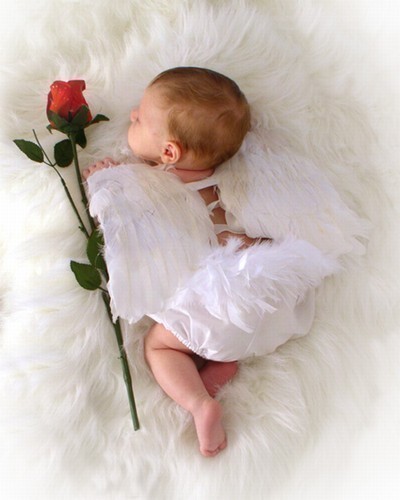 picit baby ni kalau nak pergi blog caer
okay. tak ada lagi gambar gedik gedik i. jerawat belum hilang. esok nak pergi tengok lagenda budak setan dengan jerawat ini. puas hati kau jerawat. boleh tengok lagenda budak setan juga. bahaha.